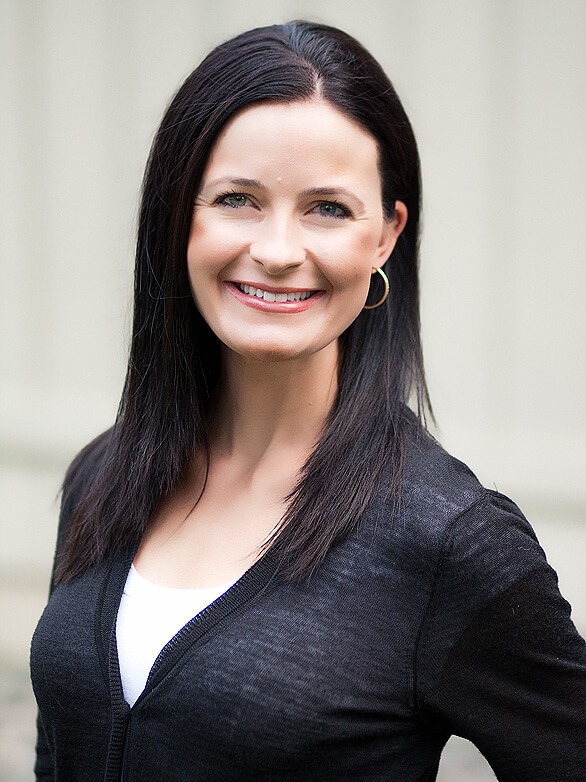 Mackenzie Martin
Mackenzie Martin was born and raised in South Lake Tahoe, CA. While Mackenzie has spent 40+ years living in South Lake Tahoe, five of those years were spent in Sacramento, CA where she attended and graduated from the California State University of Sacramento. Not far from home, Mackenzie often made the quick trip up the mountain to visit family and friends whenever her busy schedule allowed. For five years Mackenzie managed a successful career both in the classroom and on the golf course. While on the NCAA Division I women's golf team, Mackenzie enjoyed the duties of teammate, captain, and MVP in her five seasons of play.
While she did enjoy Sacramento, there was little hesitation when it came time to decide where she would move after graduating. Following graduation, Mackenzie moved back to Lake Tahoe. With a Bachelor of Science Degree in hand, she decided to make the real estate profession her career. It didn't hurt that she has had the influences of her mother, a top producing real estate agent, and step-father, a long-time Lake Tahoe builder.
In 2003, Mackenzie jumped on board with her mother, as she began to train and work as a transaction coordinator and marketing assistant. This training was invaluable as Mackenzie was able to work on many escrows with clients from start to finish, as well as be on the forefront of the vast changes real estate marketing would see in the early 2000s as technology made a sweeping impact on the industry from Blackberries to IDX websites.
Licensed in California and Nevada, for nearly 20 years, Mackenzie has successfully navigated many different market swings as a top-producing agent. She has developed a reputation for being one of the most thorough and straight-forward agents in the area. She is sincere, forward-thinking, approachable, and values the relationships she has with her clients.
Mackenzie not only has exceptional real estate experience, she has the relationships and dedication it takes to be one of the top professionals in the industry.
With a recent move to Mountain Luxury Properties, Mackenzie can seamlessly connect you with an amazing network of luxury real estate leaders and marketing opportunities, so whether buying or selling, you have access to the very best team of professionals – Before, during and after your transaction!
If you want a truly personalized and professional experience, from someone that delivers on all points, reach out to Mackenzie Martin, 530.318.3099.
Send Me A Message

Have questions? Additional info requests?